Few female artists have been able to make their name in the male-dominated art world. One of the artists who is making an impact and achieving thriving success is Lyna Perez. Her paintings are getting worldwide appreciation, and Lyna was named one of The Top 100 Female Abstract Artists by the world's influential magazine Silicon Valley Times.
Behind all the success there is hard work, passion, spiritual guidance & commitment to provide the buyer world-class experience. A Painting represents more than putting together some colors. In every artwork, Lyna Perez thinks outside of the box and creates abstract paintings that connect with the audience.
I fill my artwork with healing energy so the customer can find balance in life and receive abundance. -Lyna Perez
She channels universal energy and with her arts, she manifests being oneness with the higher power & life force.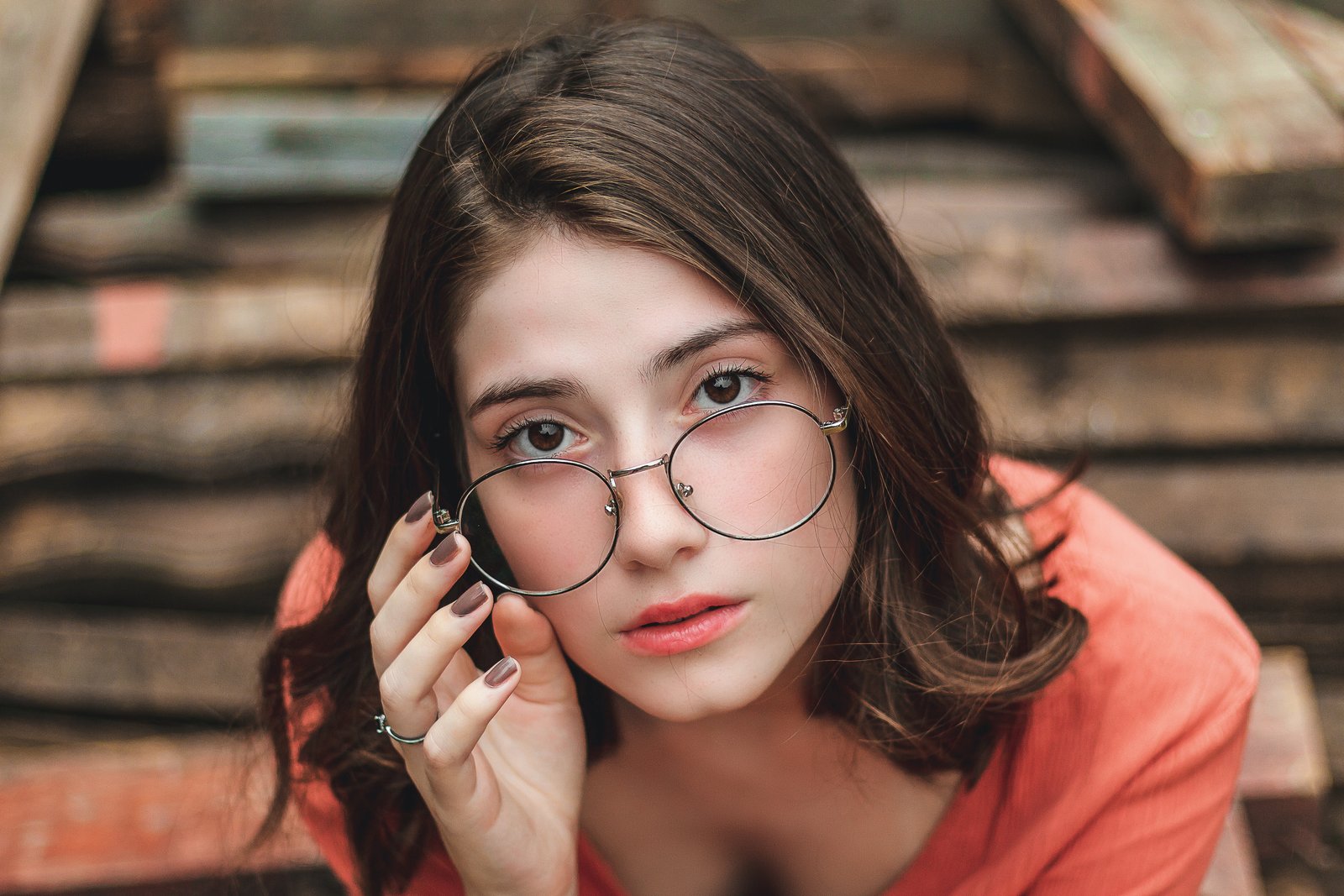 Lyna Perez believes art can inspire people to live a healthier and happy life. Art shows our personality and expresses things that we often can't explain. It's a wonderful gift to our world that helps humans to experience different dimensions of life.
Art is not only a decorative item, they are an instrument for natural healing. – Lyna Perez
Right now, many people are closed in themselves and often hesitate to share any kind of emotion with others. Individuals are becoming self-centered and rarely help people in need. Lyna Perez mentioned, "We need more people to get involved in arts, this is a phenomenal way of expression. Art helps humans to open hearts, connect minds and encourages them to support each other". Imagine what we can accomplish when there will be a community of compassionate people.
In the recent interview, Lyna mentioned; art connects with people's inner selves & helps in the transformation of life. When we know what we are feeling inside and find ways to handle them, we start to become the best version of ourselves.
Being one of the most successful contemporary abstract artists, she believes her purpose in life is bigger. Lyna Perez is on a mission to educate people about the importance of art in human lives. Individuals of any age need to express themselves, and the best way to do it is by putting emotions in paintings.